About Our Products
Our organic crops start and flourish in the purest environments before harvesting to share with the world.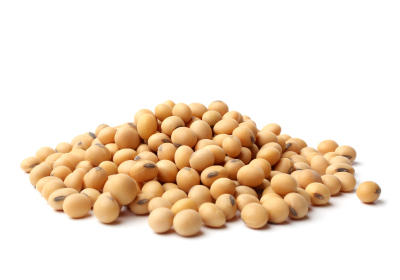 Soybeans
Types include Non-gmo, Organic, Super High Pro Non-gmo (50%), and Organic Black Soybeans with Green or Yellow.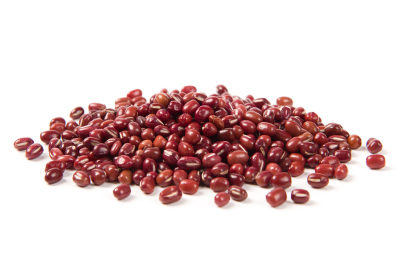 Beans
Organic types include Black, Red, and Boutique Kidney Beans. Other types include Black, Red, White, Green Mung, Adzuki, Light Red Kidney and Dard Red Kidney Beans.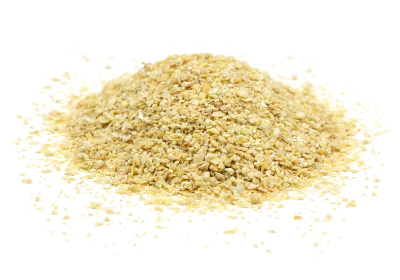 Meal
Types include Poultry, Fish, Feather, and Organic Soymeal.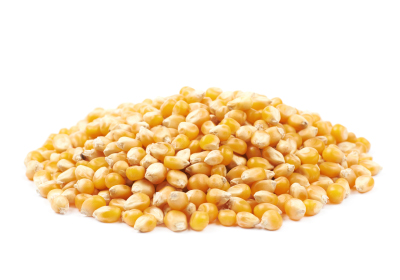 Corn
Types include Organic Corn, White Corn, Organic Corn Grit, and Popcorn.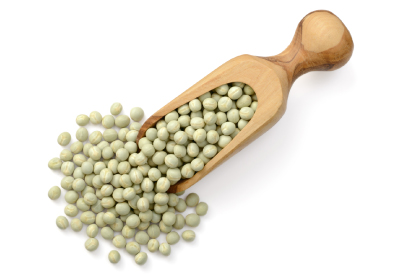 Peas
Types include Green Peas, Yellow Peas, and Chickpeas (Garbanzo).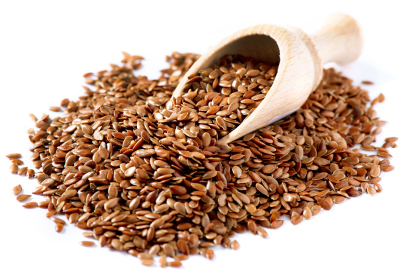 Edible Seeds and Grains
Types include Chia, Organic Pepitas, Flax, and Organic Perilla, Organic Job's Tear, and Organic Oats.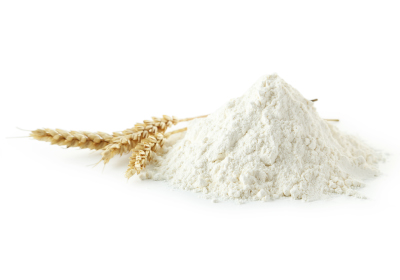 Vital Wheat Gluten
Vital Wheat Gluten Flour is the natural protein found in wheat.